Starting the day off right is excellent for the mind. Fueling the mind can help; starting your work or school is healthy for you. This honey muesli bar is also great for the body. Protein-rich bars are great for breakfast on the go (don't forget the long black coffee too!), snacks for school or even a great snack after a workout.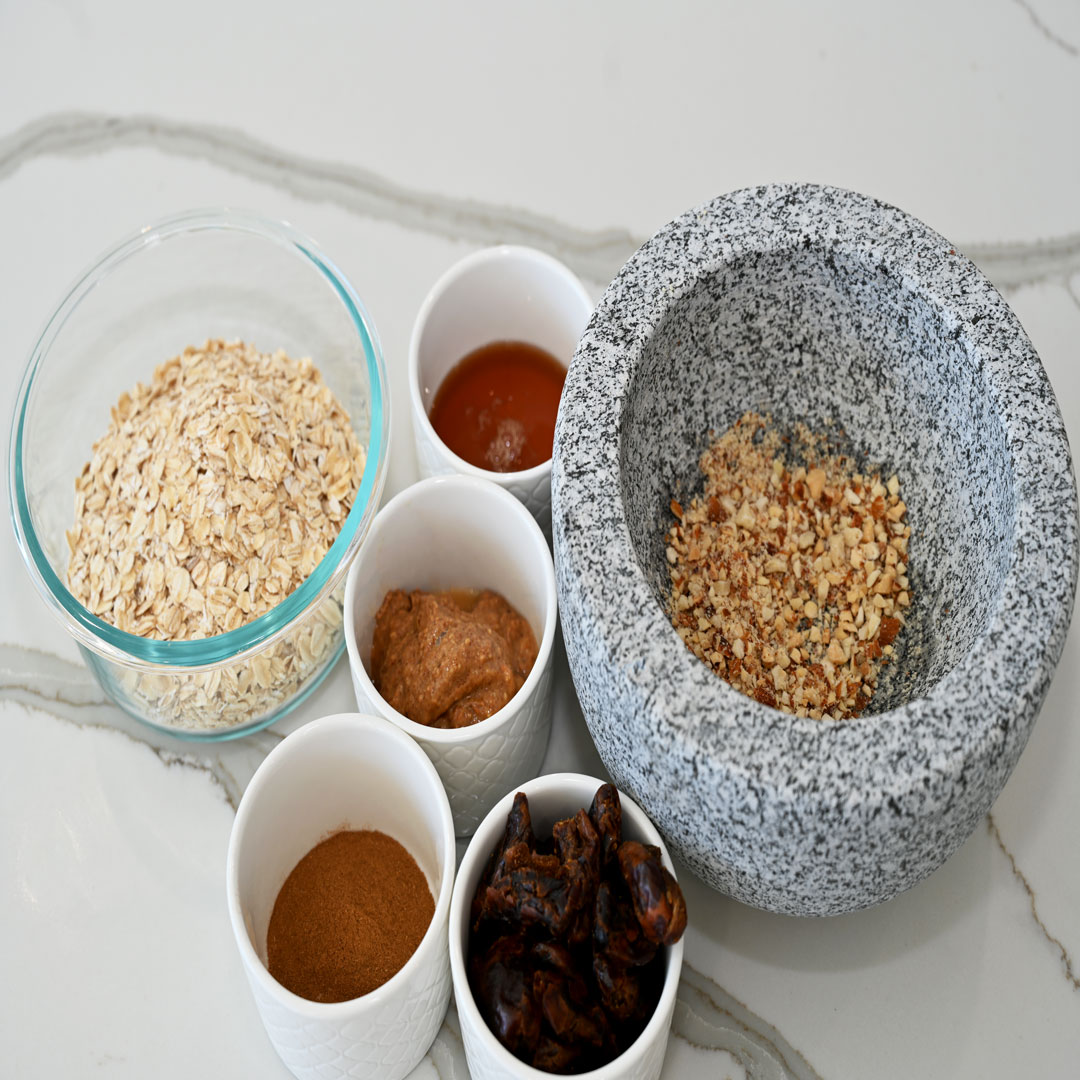 Ingredient List:
Prep time; 10mins
Cooking time; 30 mins
Difficulty; easy
Makes; 8
Can also be frozen
Ingredients
1 tbsp coconut oil, melted
1 cups pitted dates, medjool is good
1/2 cup honey
1/2 cup almond butter
1 tsp ground cinnamon
¾ cup almonds finely chopped.
1 ½ cups of oats
Pinch of salt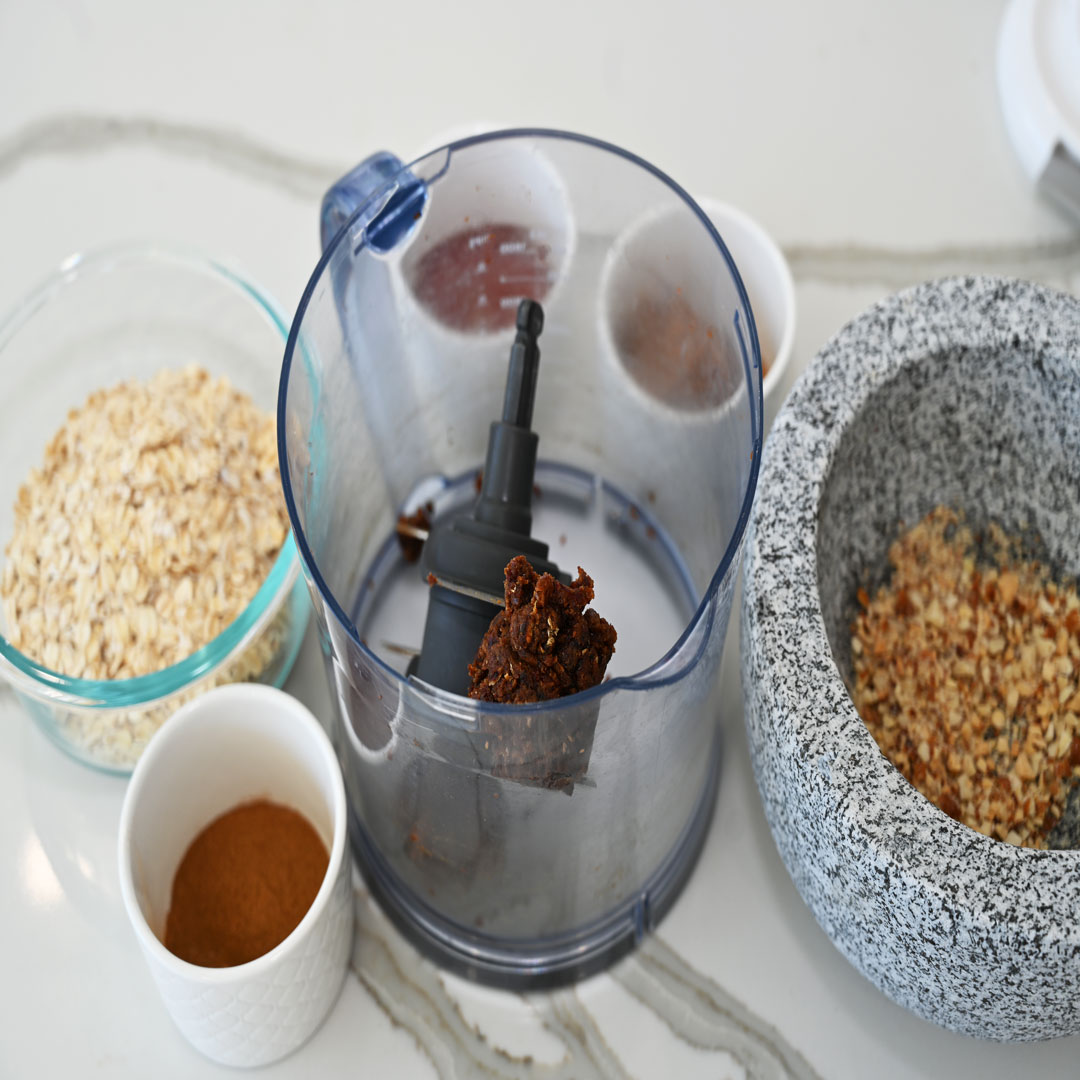 Blend & Mix
Preheat the oven to 180c (160c fan force) grease and line a 20cm square baking tin with greaseproof paper

Pulse the dates in a food processor until broken up and dough-like consistency, and then place them in a bowl. If the dates are a bit dry, you can soak them in water for 10 mins before and drain them before processing.

Warm the honey with the almond butter and cinnamon in a saucepan set over low heat, keep stirring until smooth and melted.

Pour the almond and honey mixture into the dates bowl and add the oats. Add the chopped almond (I use a pestle and mortar to chop the almonds finely) and a pinch of salt. Mix thoroughly with a wooden spoon.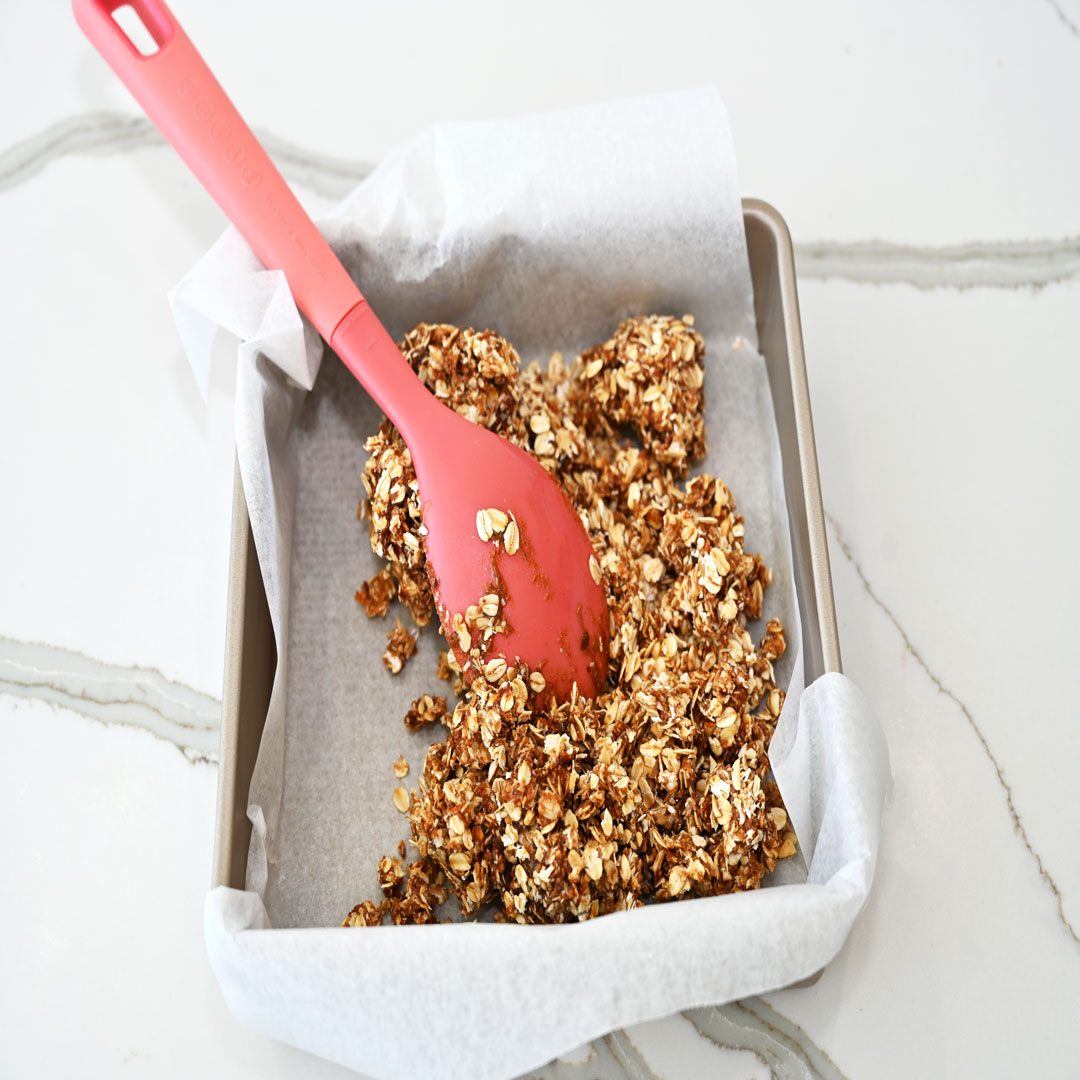 Pack & Bake
Pack the mixture into the prepared baking tin, smoothing the top to flat—Bake for 20 mins or until golden on top.

Remove from the tin and place on a cooling rack. Once cool, cut into bite-size bars and serve.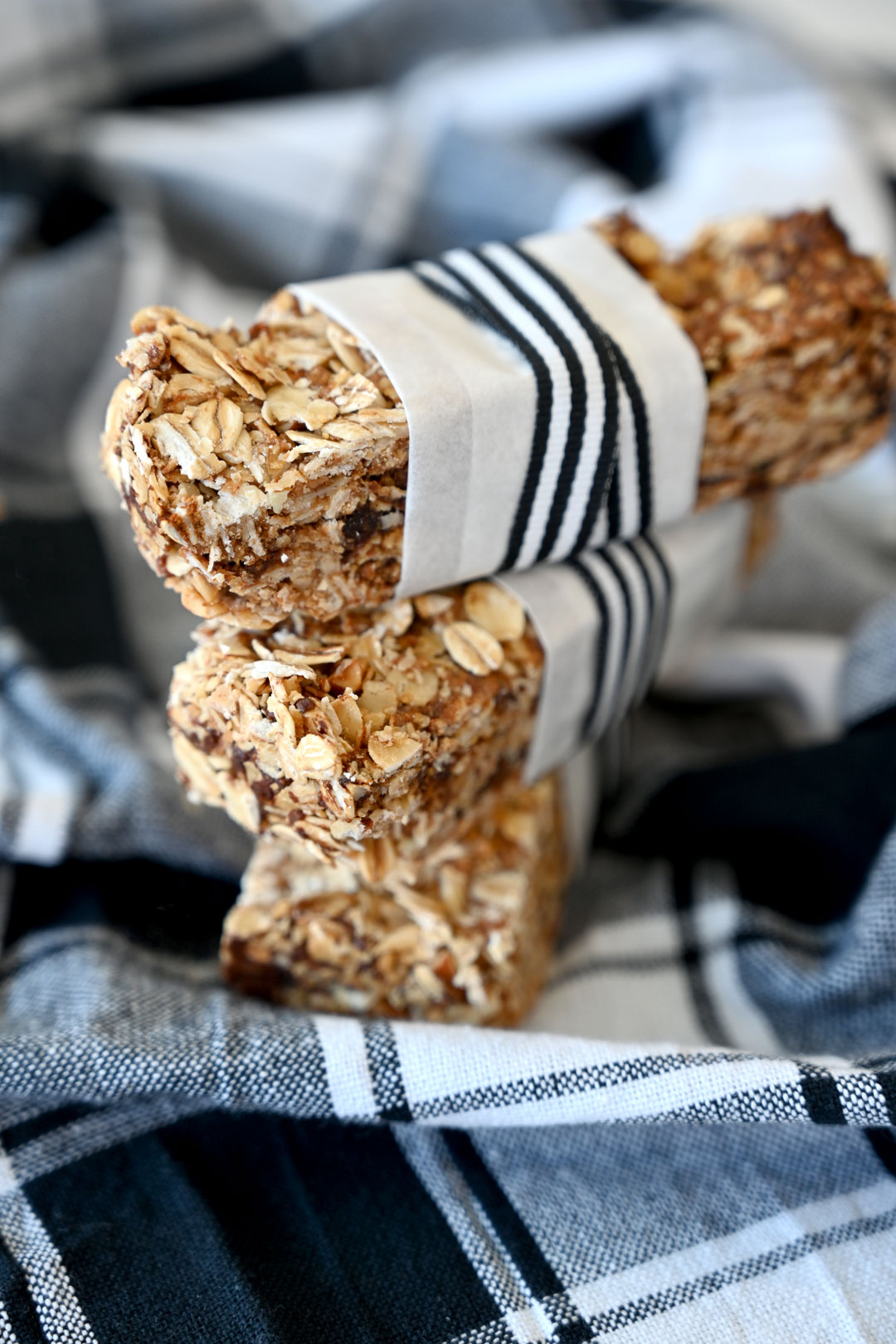 More How To Make Blogs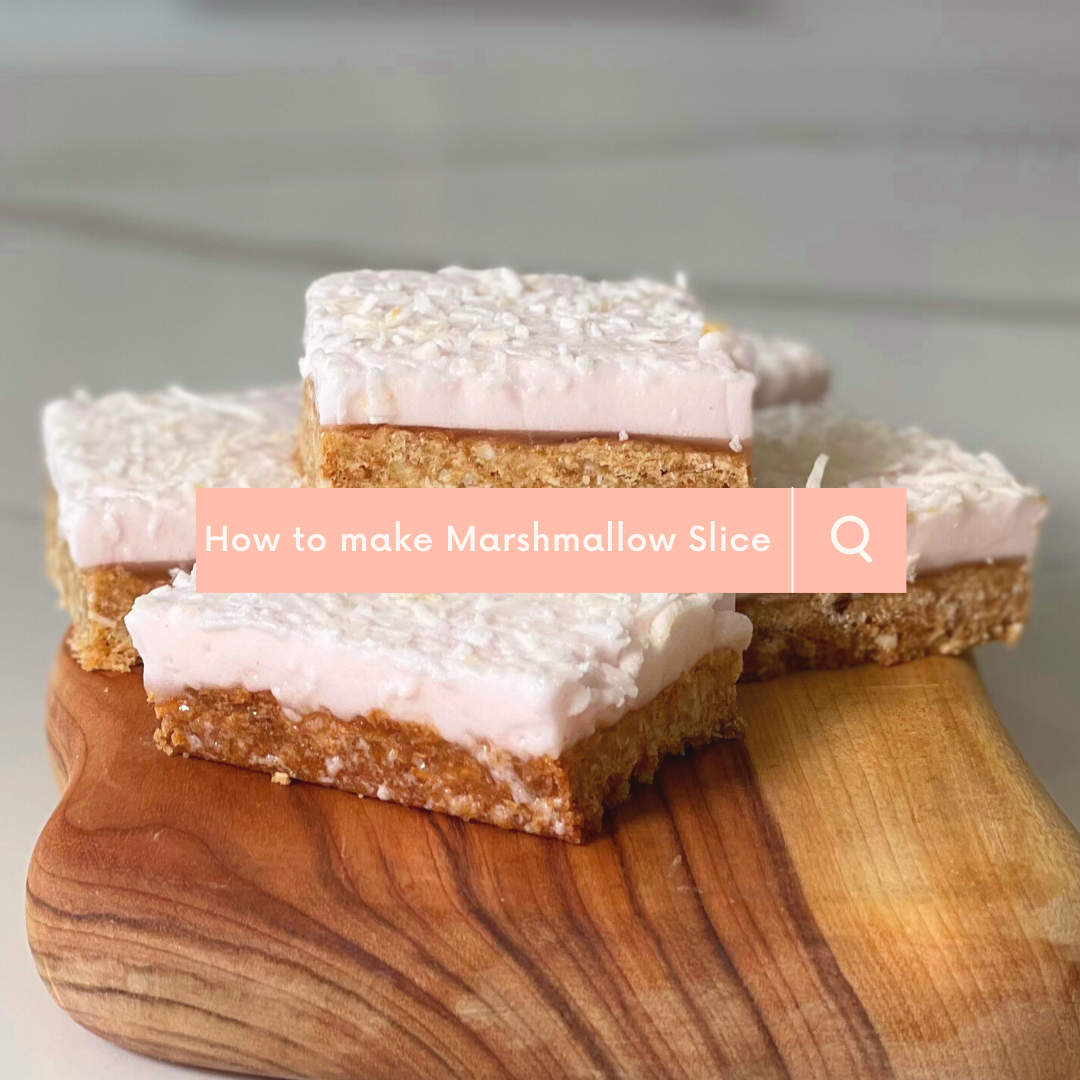 Marshmallow & Weet-Bix Slice
Now this recipe I actually got from Australia's Best Recipes, But it was something my Mum use to make, I just couldn't remember how to make it. My boys love WeetBix for breakfast and have done literally since the day they were born. I mean who didn't grow up on WeetBixs Right? Its every babies first breakfast food outside of the puree everything!.
Read Now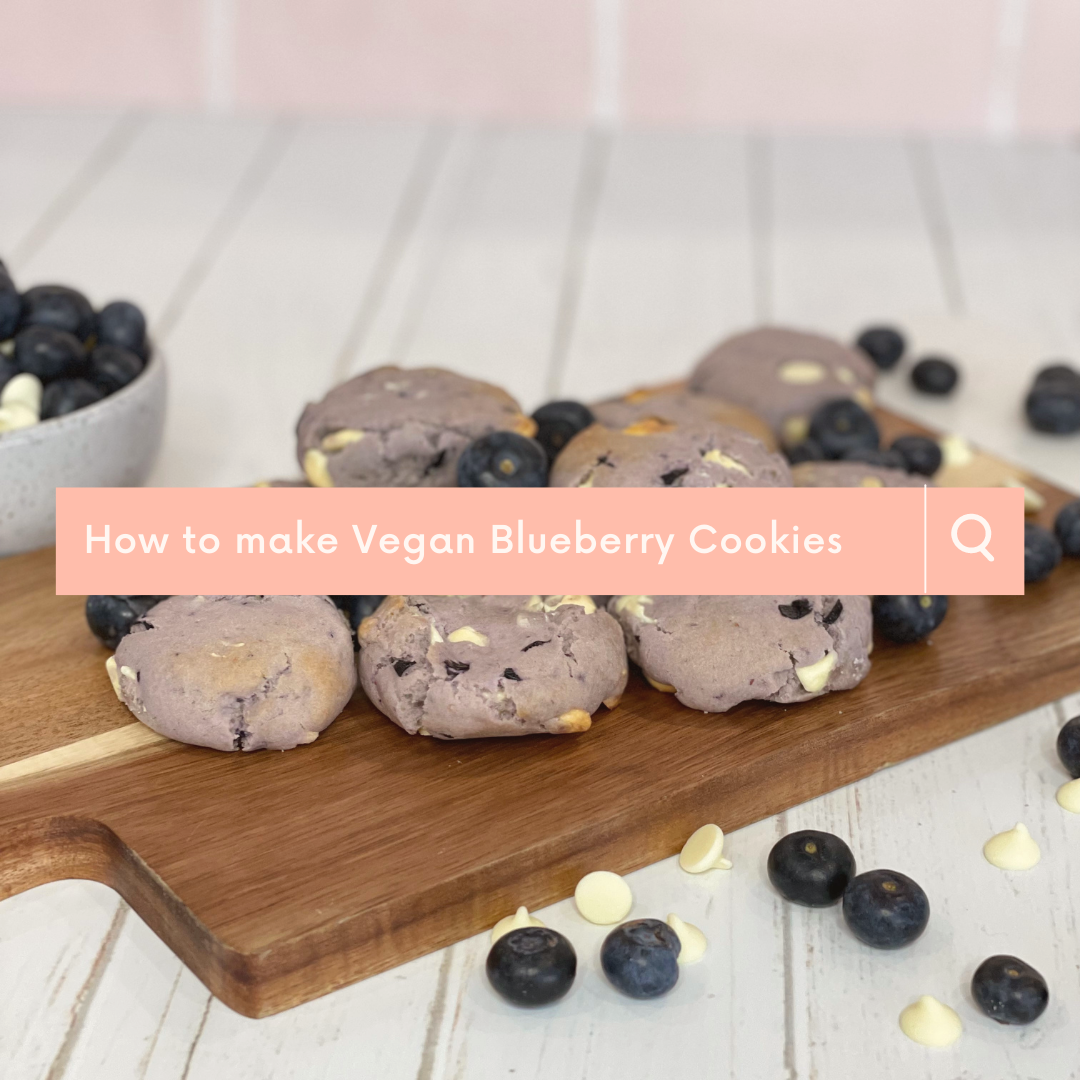 Vegan Blueberry Cookies
You know you are onto a good recipe when the kids ask you for it and you make it twice in one week. These Blueberry Vegan Cookies are a huge hit in my household. I've never really tried any vegan products or food before and the "veganism" is through a lot of countries around the world and is incredibly good for the environment.
Read Now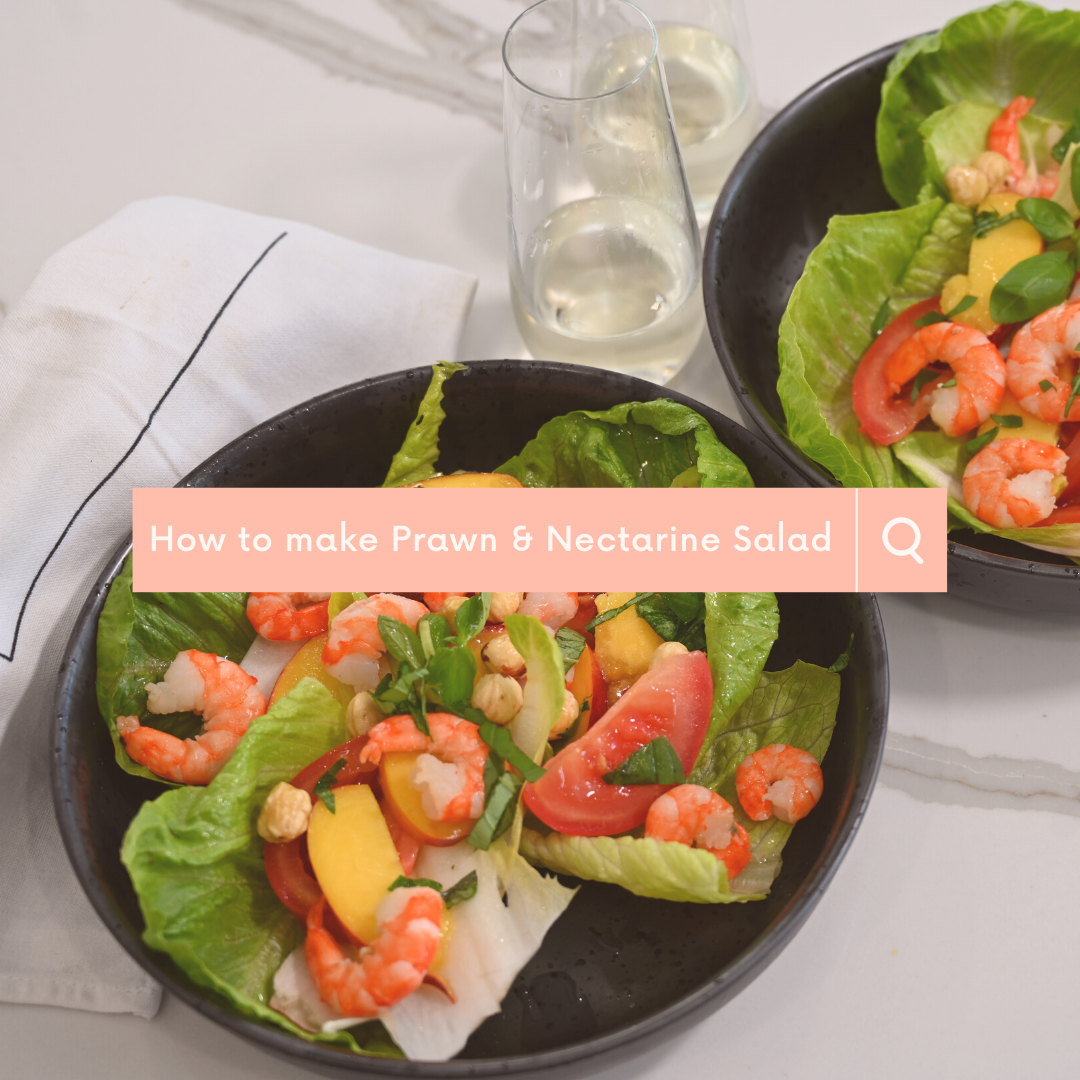 Prawn & Nectarine Salad
When I think of Summer, I think Seafood, Fruit and amazing Platters.
Summer is for light food and entertaining and this one is the perfect Summer Salad both for the Sunday Brunch or entertaining.
It's quick, It's easy and its Summer Fresh. You can make this with whatever seafood you like prawns, salmon, bugs and why not lobster!.