Making bagels from scratch is so rewarding - when they are fluffy on the inside and crunchy outside, nothing beats it. I spent a lot of time travelling to the USA and quickly became hooked on a great bagel. I'm not so much a filling person; I just love a warm bagel with sesame seeds and sea salt or sweet cinnamon and sugar (and, of course, salt!). The bagel you get here in Australia is nothing like this, and my kids always wanted to taste a great American bagel. So I have tried and tested this recipe until it suits my taste, and with a bit of help from my twin brother and pastry chef, we have accomplished the great American Bagel! Kids enjoy!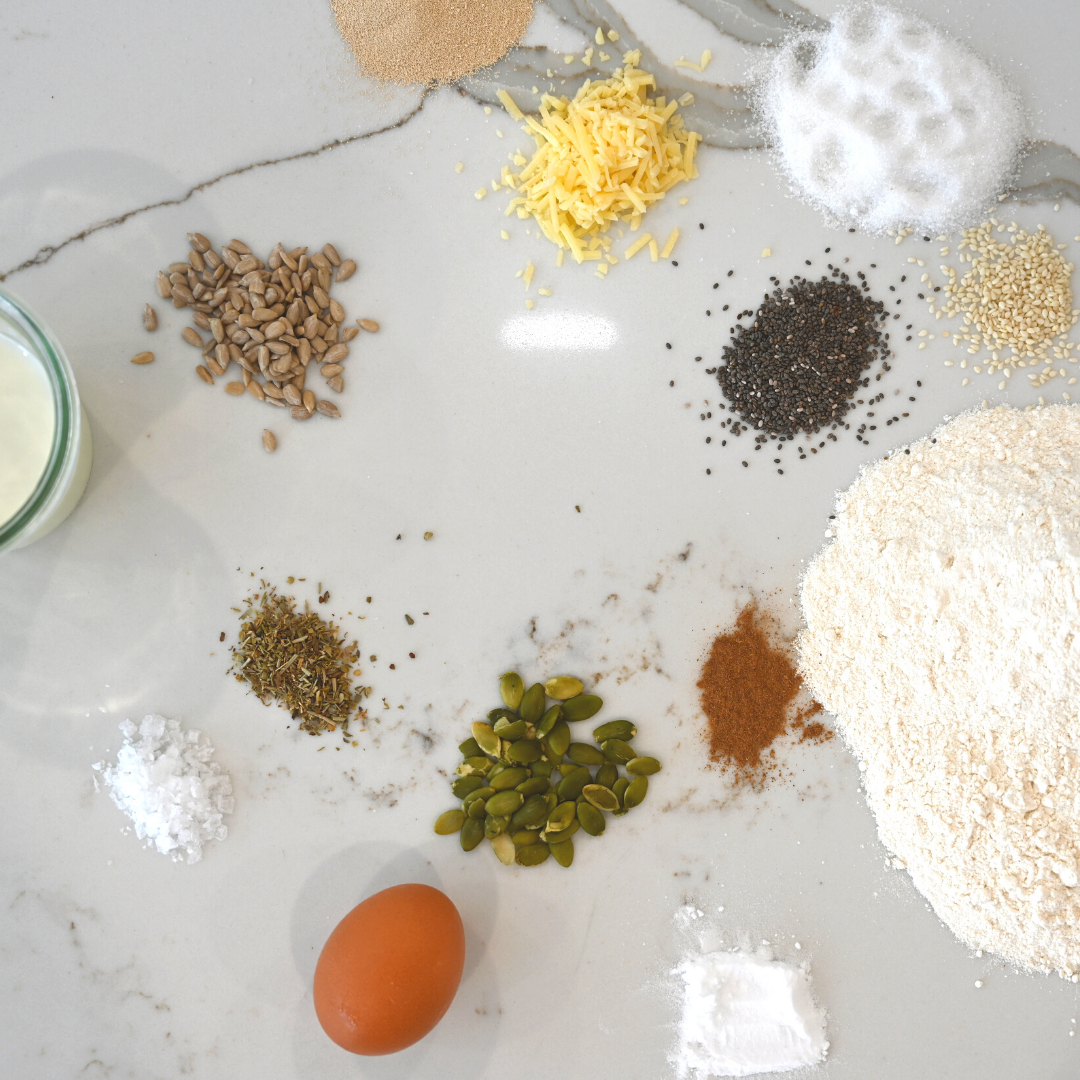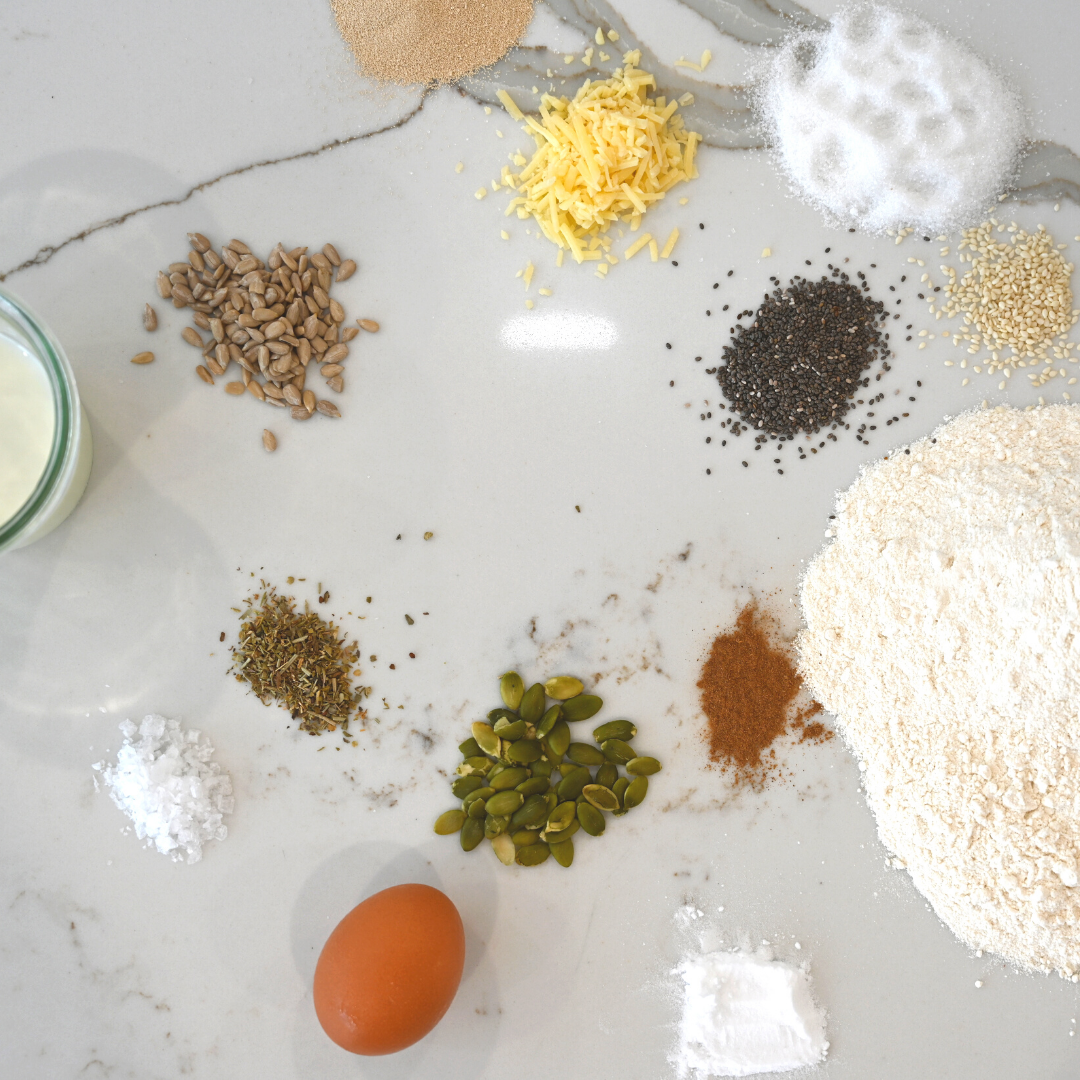 Ingredient List:
Prep time: 2 hours
Cooking time: 30 mins
Cuisine: American
Serves: 10
Bagel Dough
1 cup warm water

½ cup warm milk

2 ½ teaspoons dry yeast

2 tablespoons granulated white sugar

4 cups bread flour + additional for kneading

2 teaspoons salt
Boiling Water
1 teaspoon baking soda

2 to 3 tablespoons honey

1 ½ teaspoons salt
Egg Wash
1 xlarge egg

1 xtablespoon whole milk
Topping
Here I like to use whatever I have in the cupboard or fridge - but anything from sesame seeds, poppyseeds, pumpkin seeds, cinnamon, sugar to cheese and bacon.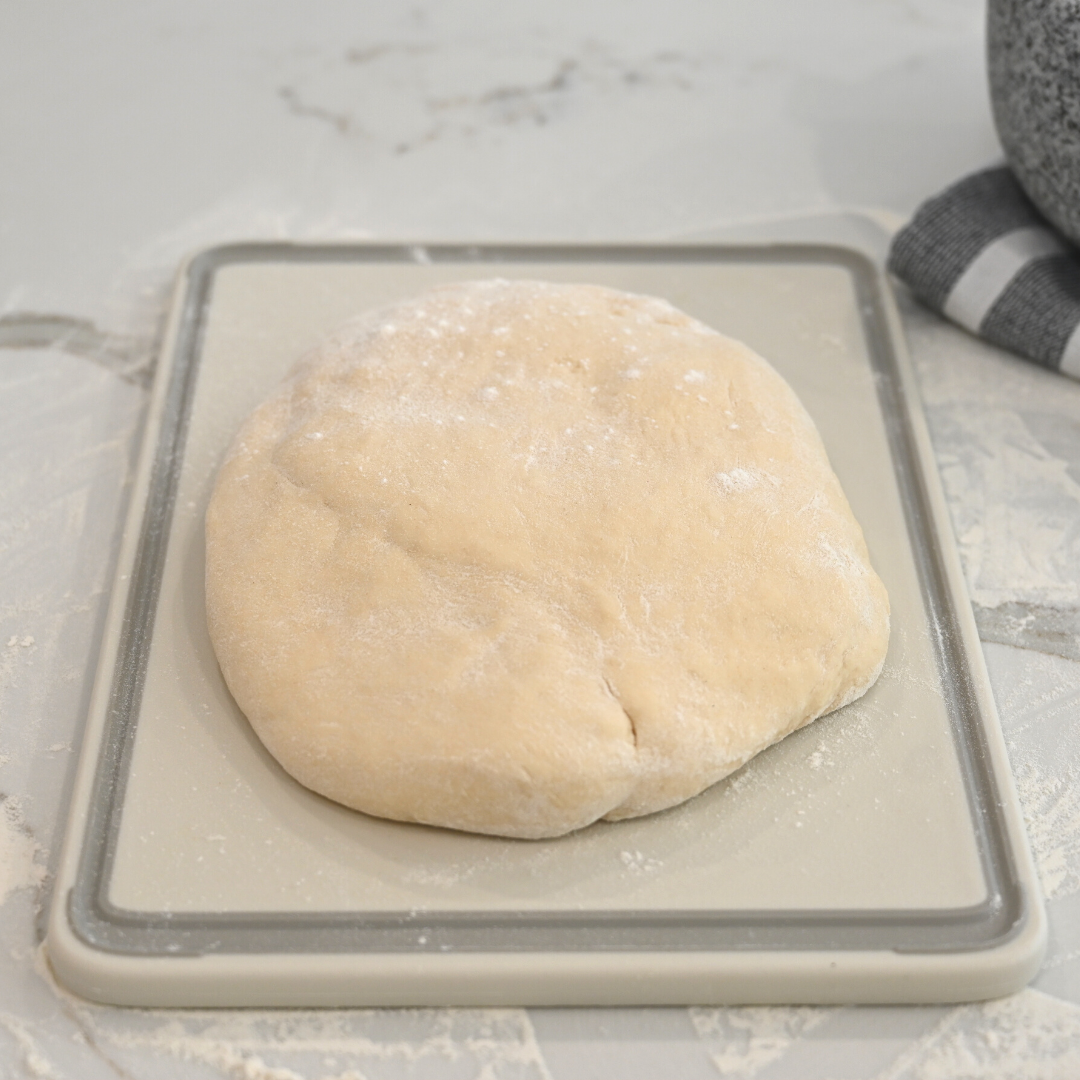 Make the dough
To make the dough, start by proofing the yeast. In a jug place ¼ cup of warm water and sprinkle the yeast and 1 teaspoon of sugar on top of the water. Mix well and cover and sit for 10 minutes. It will start to froth and bubble.

Now add the bread flour, salt, and remaining sugar to a large mixing bowl and put it together. Pour in the remaining warm water, warm milk, and proofed yeast. Knead the dough for a few minutes until elastic and soft. I sometimes get the dough started in my bench mixer and finish by hand, but don't knead too much, you want it soft. It shouldn't be sticky or dry so if you need to add a little water if it's too dry and a little flour it is too sticky.

Transfer the dough to an oiled bowl, cover and allow it to rise in a warm place until it doubles in size.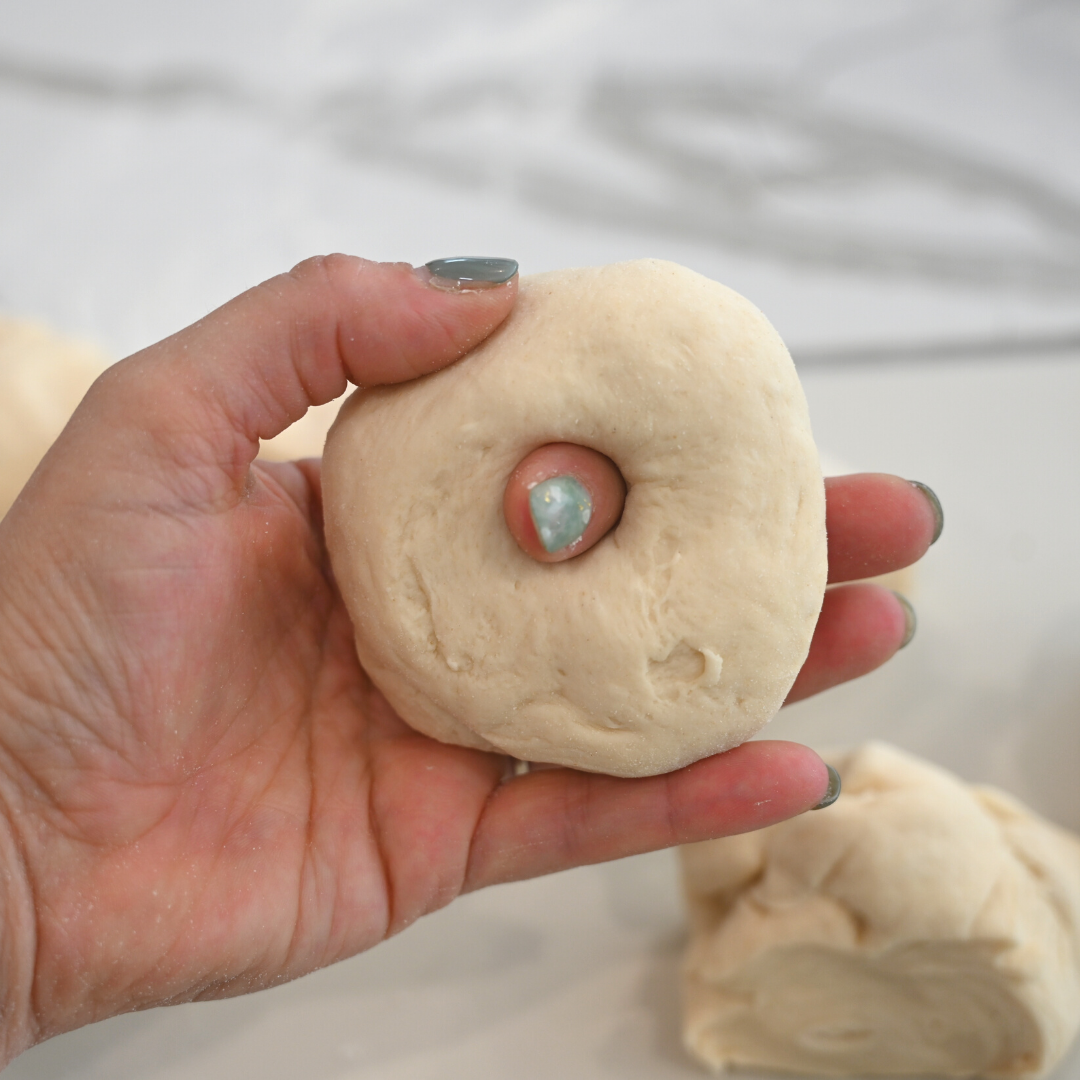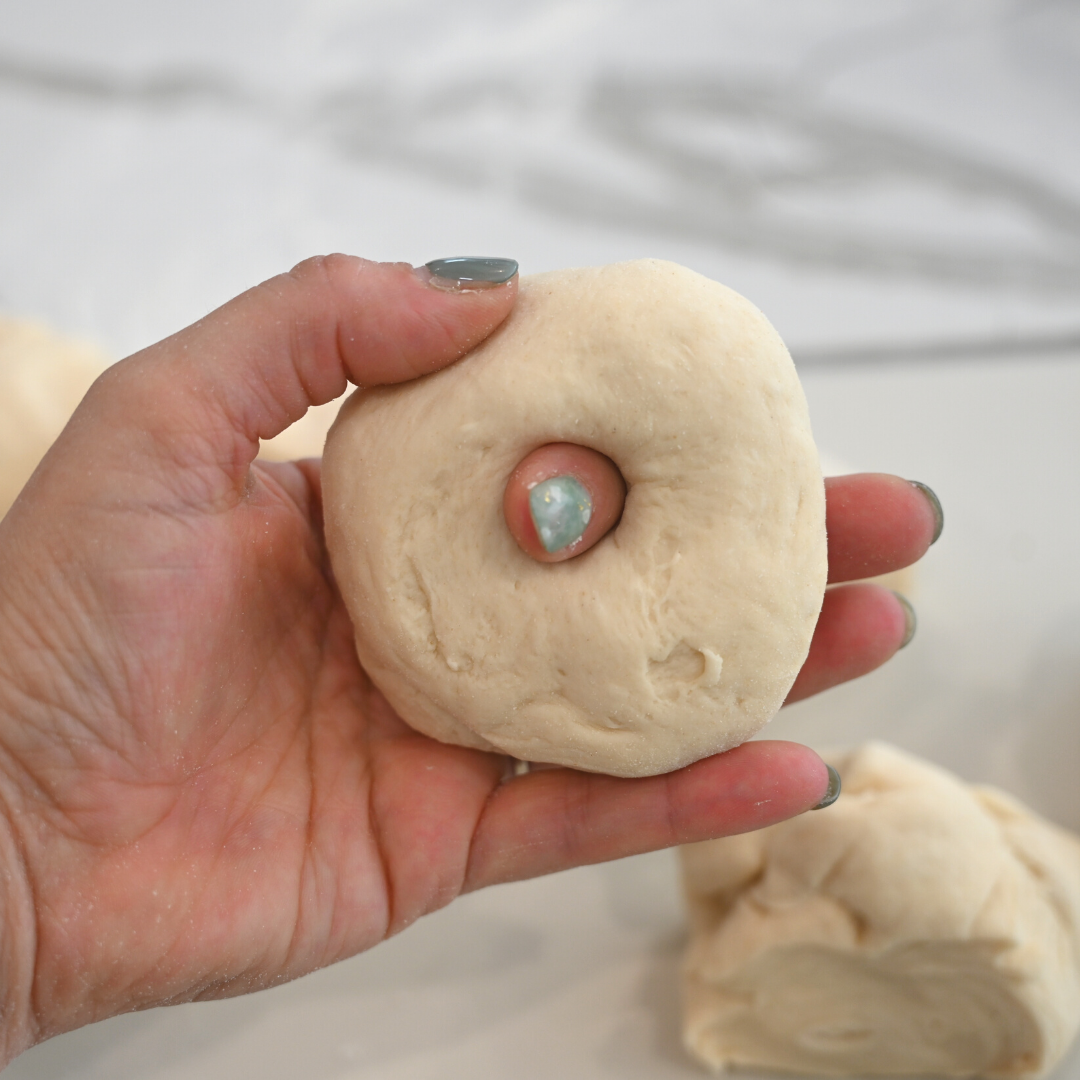 Tip
Now this was the tip from the pastry chef brother - warm the oven slightly and turn off once it's just warm. Place the bowl in the oven covered with a tea towel and leave the oven overnight if you can. The dough will be so fluffy when you cook it.

After you finish resting and it's doubled in size, punch the dough down and divide into 10 equal portions. Pinch and roll each one into a ball. Cover and leave again for 15 minutes so they puff up again.

Preheat the oven to 200C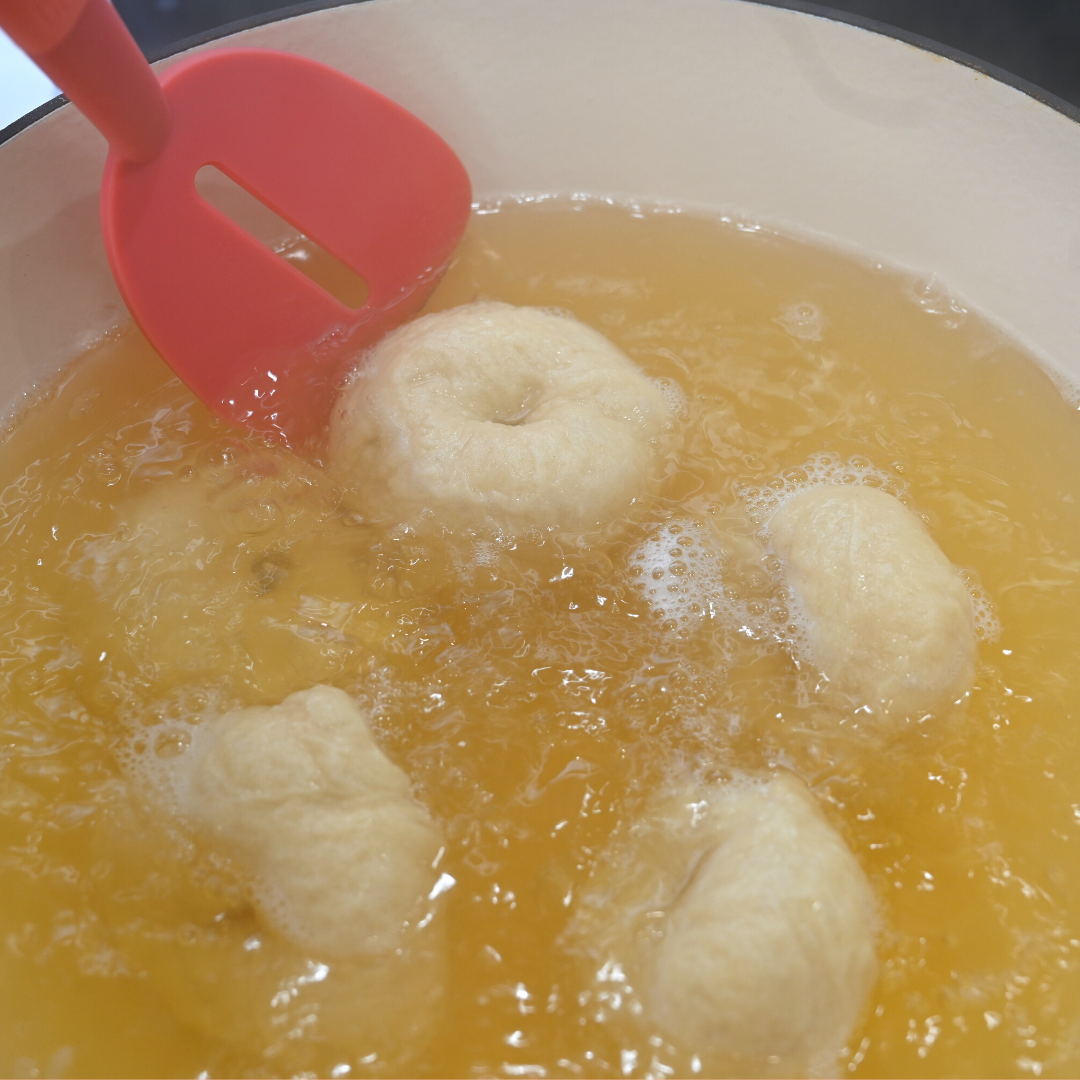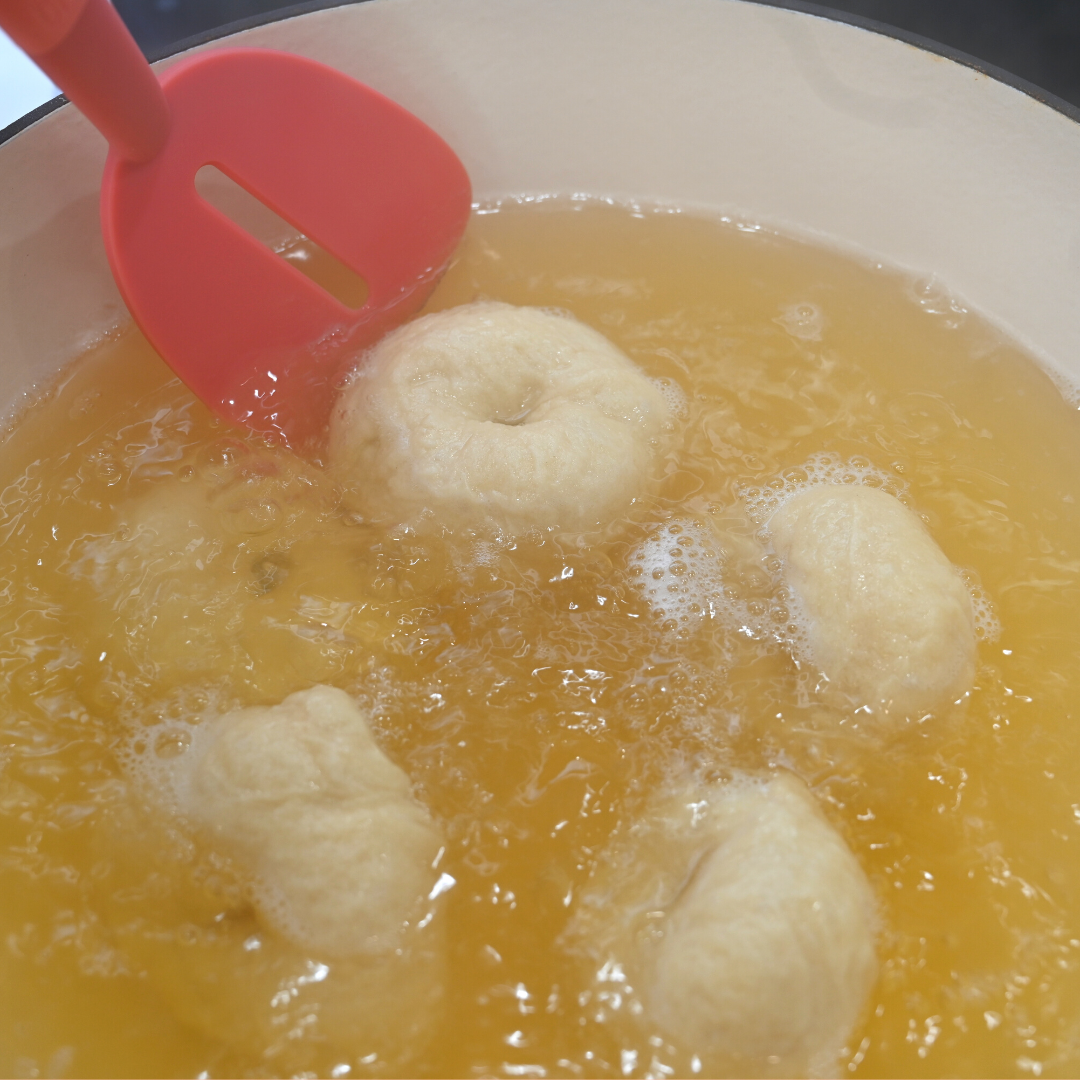 Frying
Add honey and baking soda to boiling water in a large pot. This will help give the bagels a nice shine and golden brown colour when out of the oven.

Add a few bagels at a time about 4 to the pot of boiling water, making sure they are not crowded. They should float to the top just after adding them to the water. Boil each bagel for 1-2 minutes each side and transfer to a baking sheet.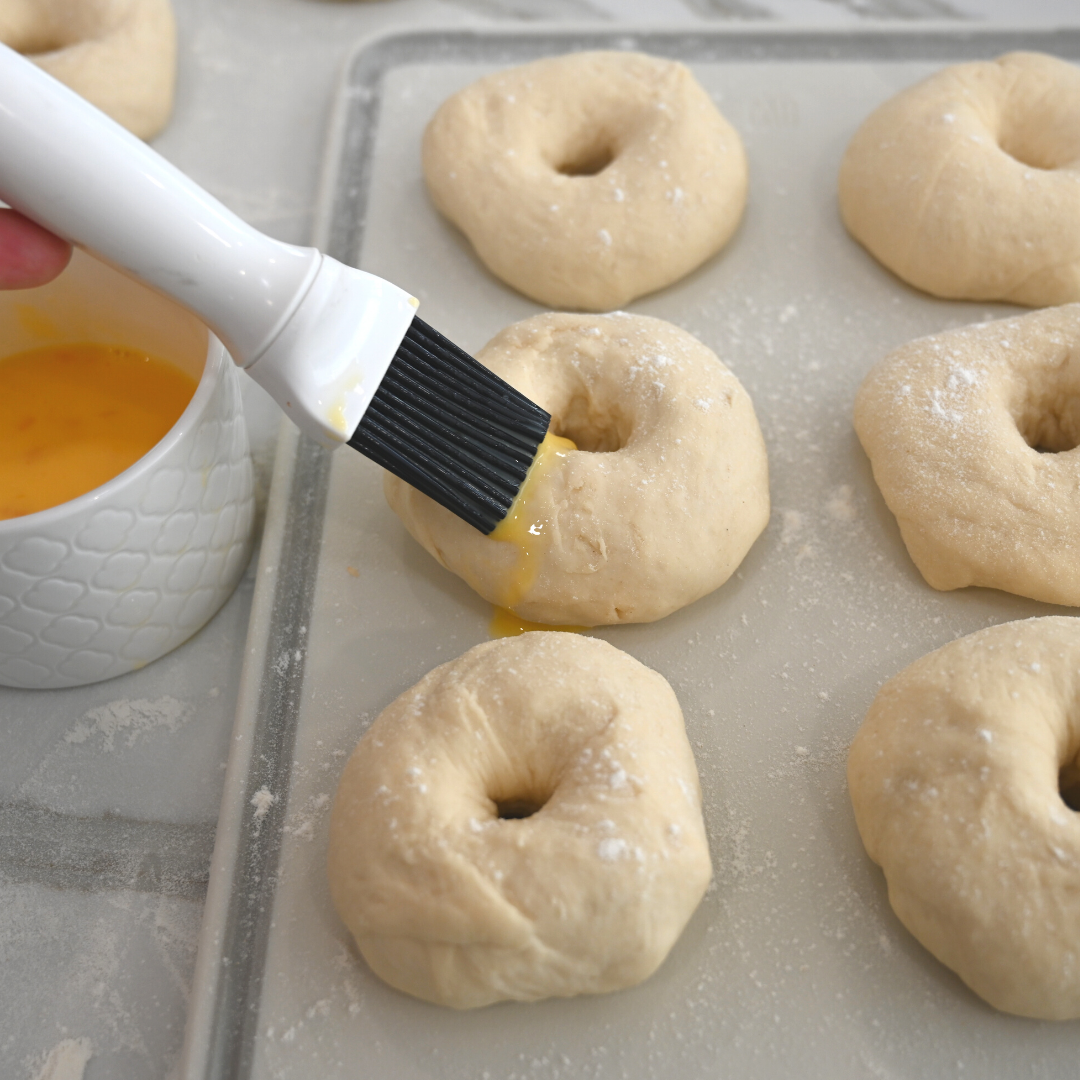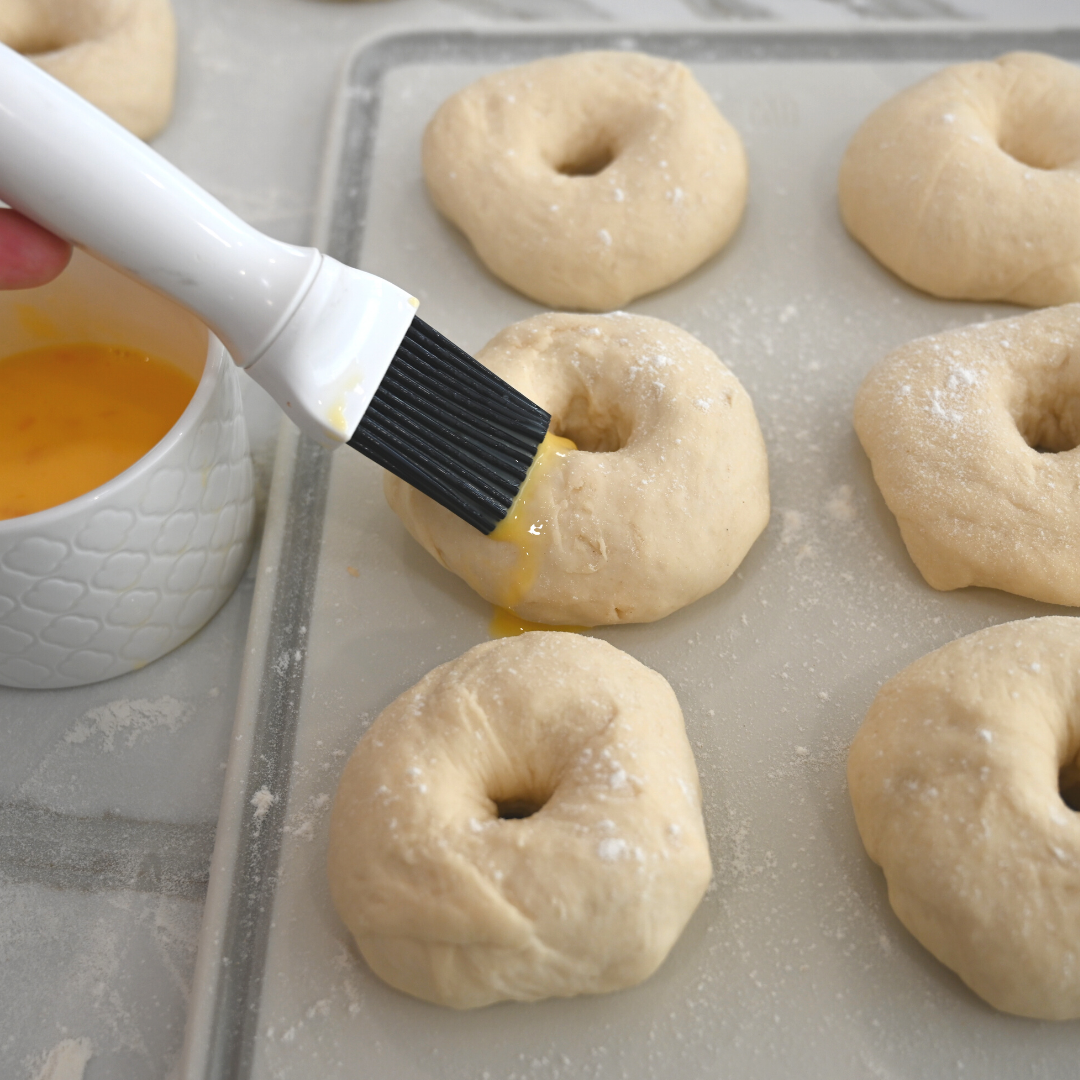 Topping
Whisk together the egg and splash of milk to create the egg wash. This will help the topping stick better.

Brush the boiled bagels with the egg wash and sprinkle or add your toppings of choice.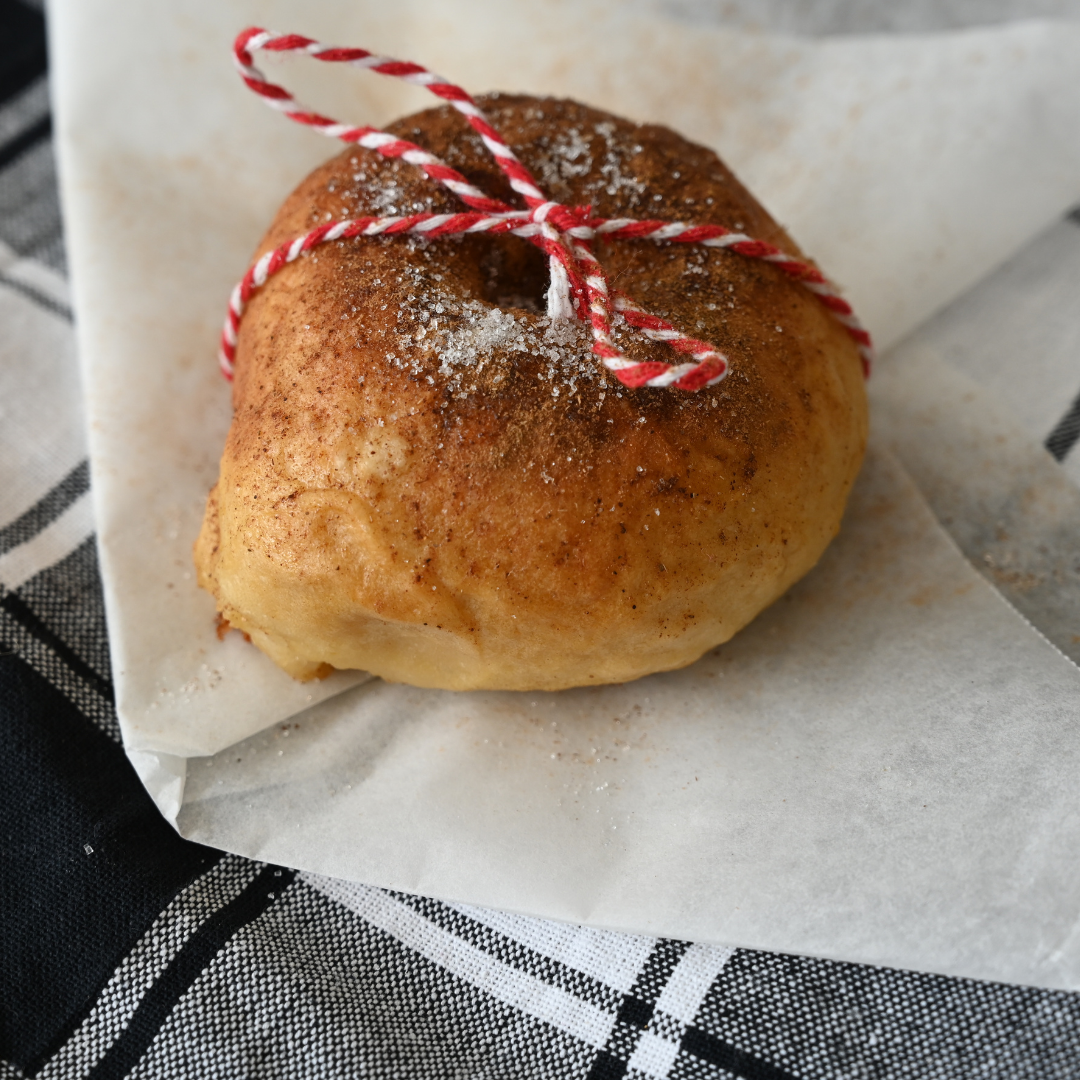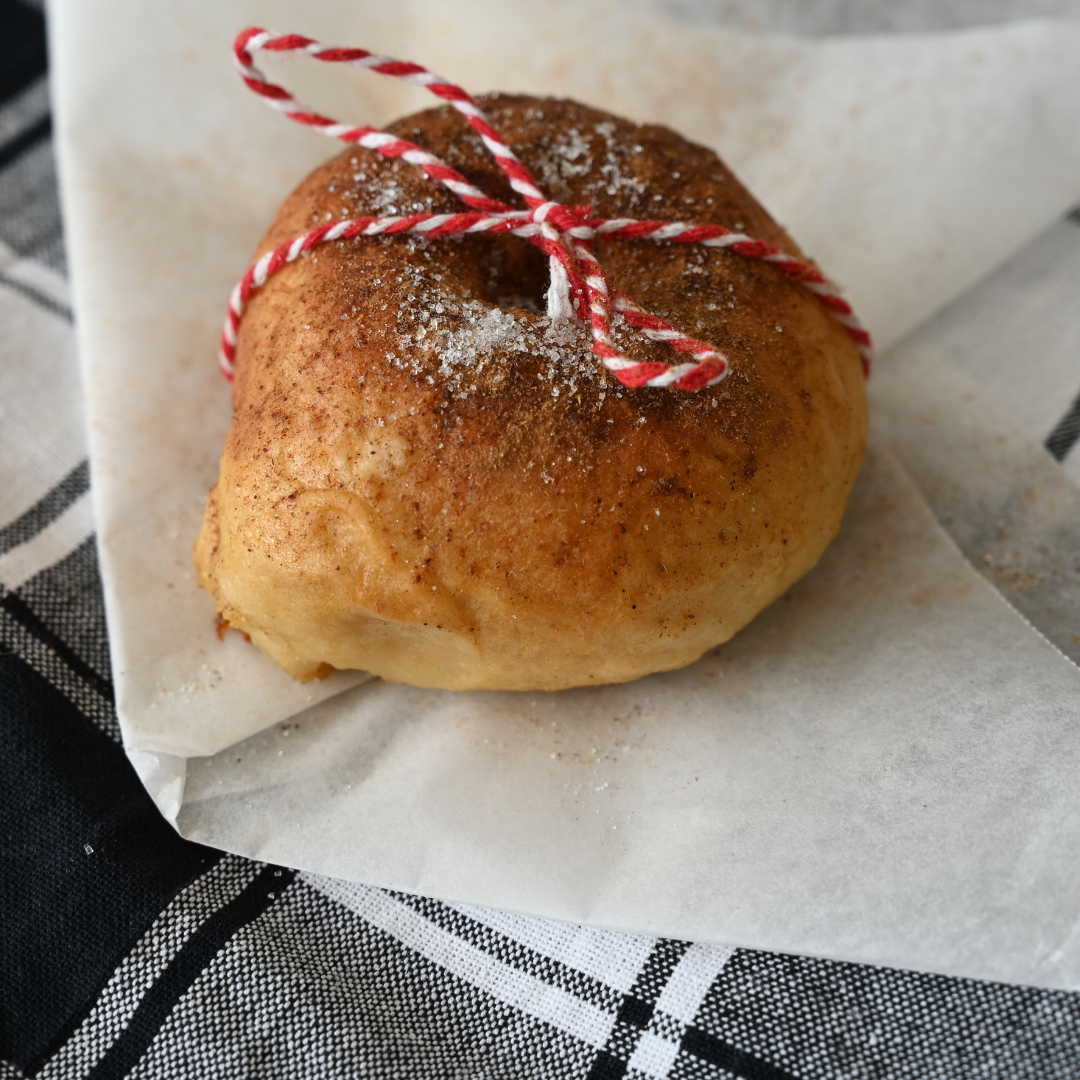 Baking
Once finished with your topping, place them into the oven for about 20 minutes or until golden brown and crispy on the outside. This doesn't take long so keep an eye on them!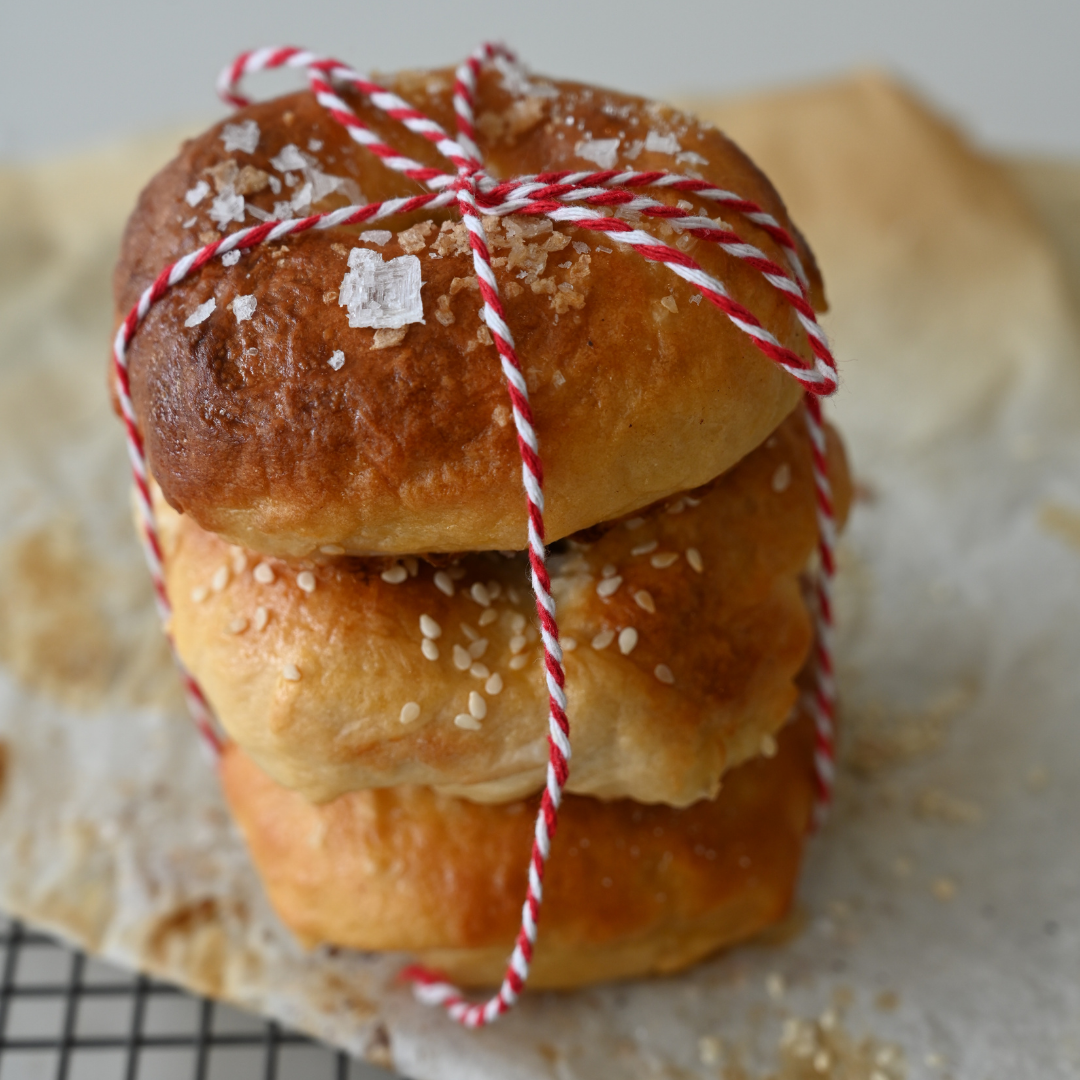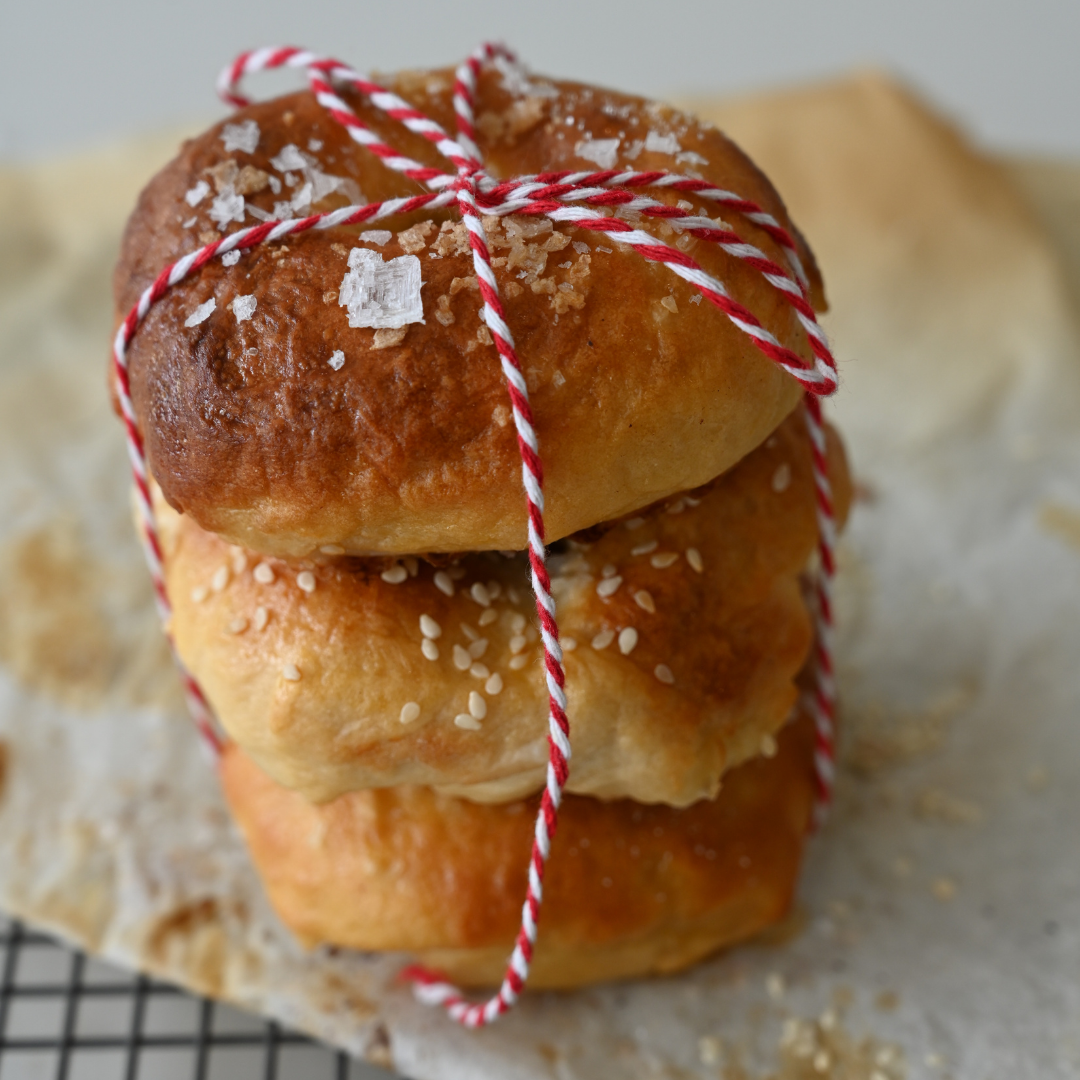 More How To Make Blogs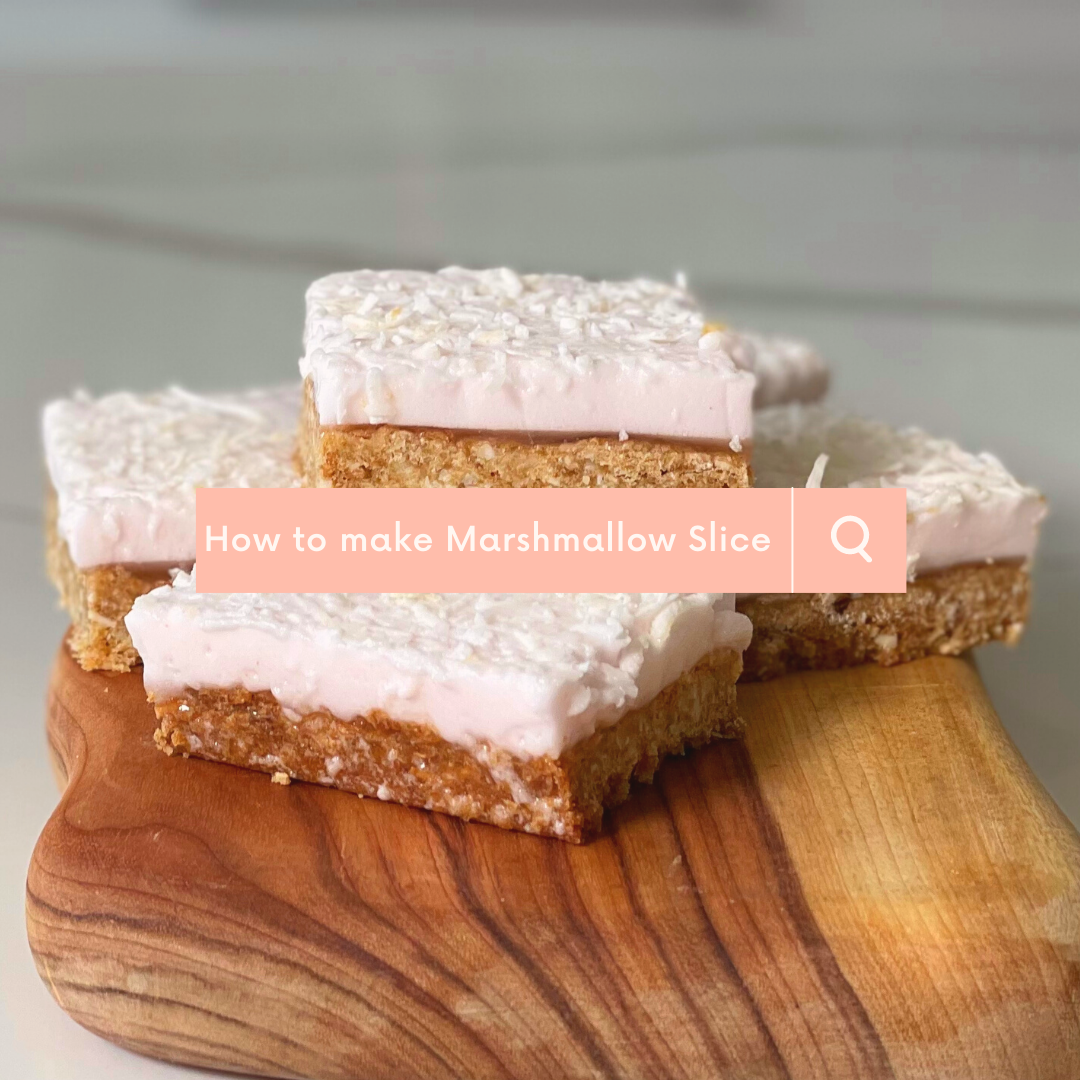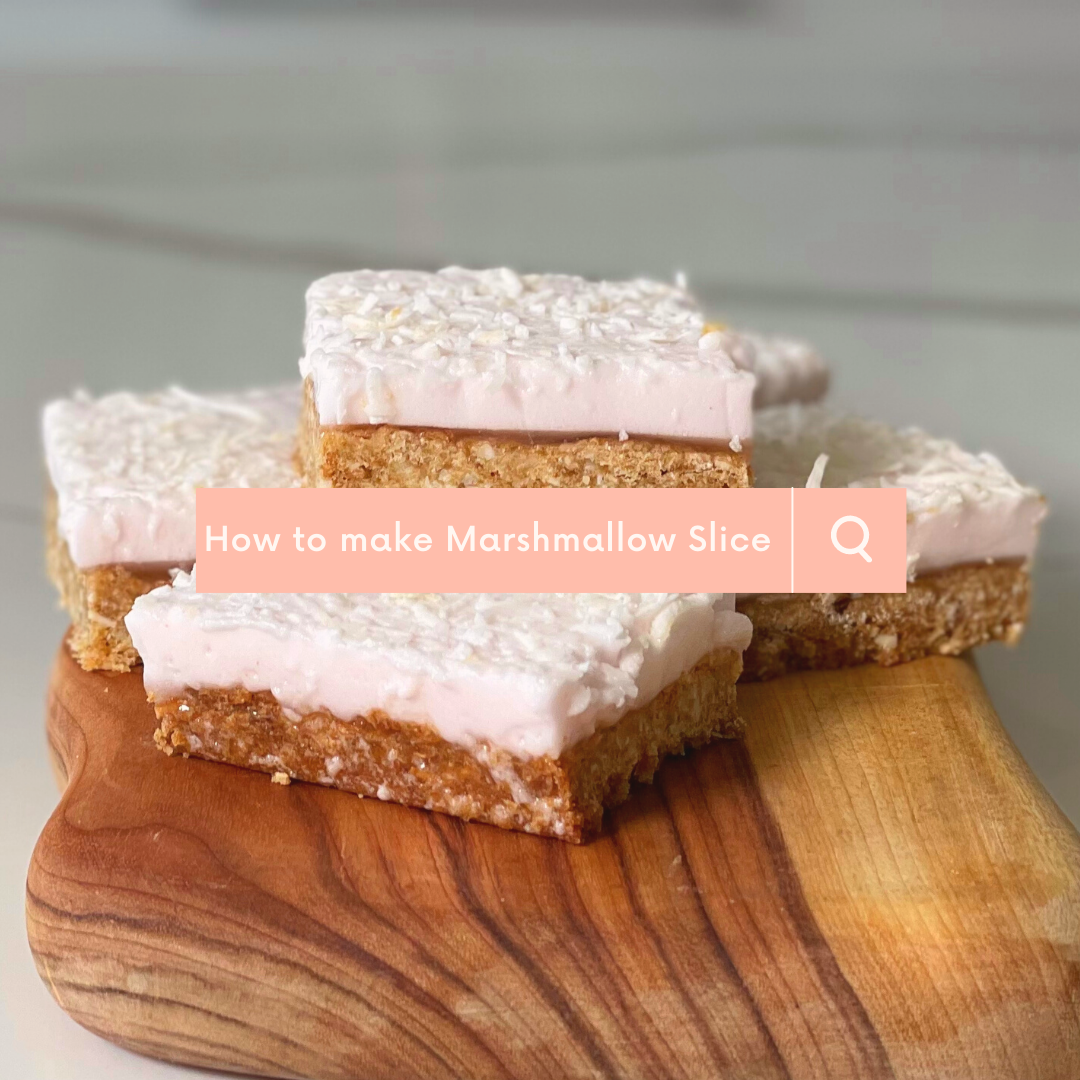 Marshmallow & Weet-Bix Slice
Now this recipe I actually got from Australia's Best Recipes, But it was something my Mum use to make, I just couldn't remember how to make it. My boys love WeetBix for breakfast and have done literally since the day they were born. I mean who didn't grow up on WeetBixs Right? Its every babies first breakfast food outside of the puree everything!.
Read Now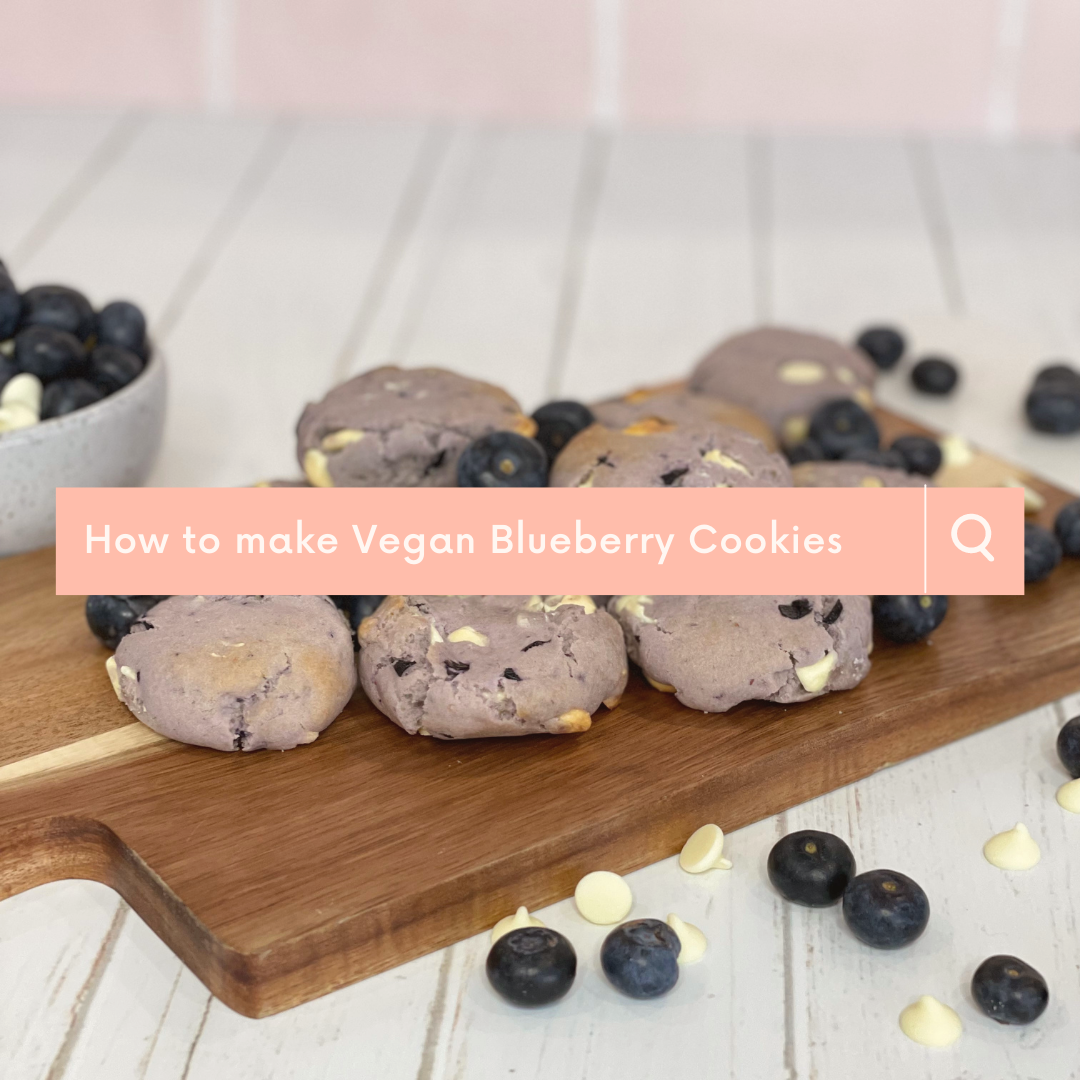 Vegan Blueberry Cookies
You know you are onto a good recipe when the kids ask you for it and you make it twice in one week. These Blueberry Vegan Cookies are a huge hit in my household. I've never really tried any vegan products or food before and the "veganism" is through a lot of countries around the world and is incredibly good for the environment.
Read Now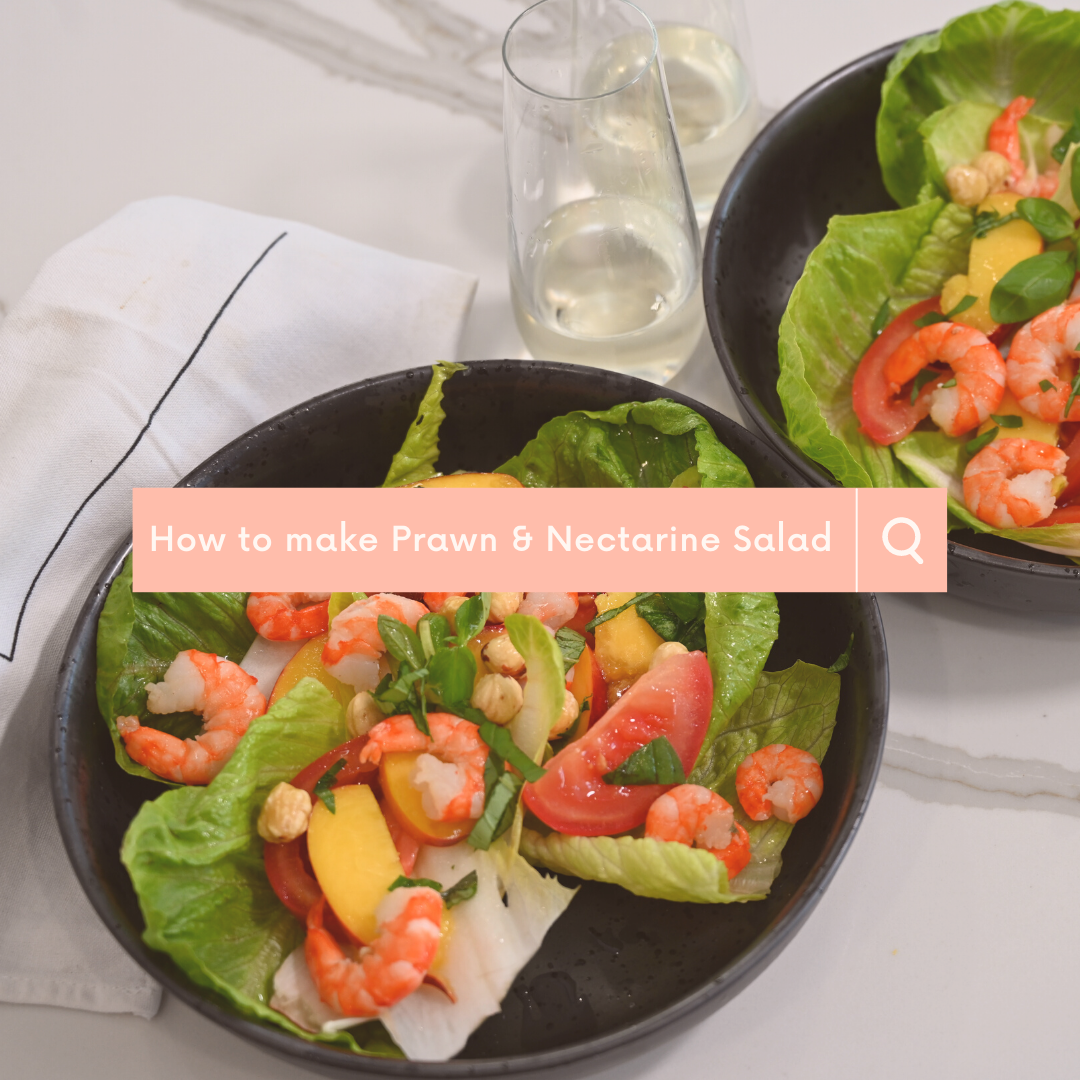 Prawn & Nectarine Salad
When I think of Summer, I think Seafood, Fruit and amazing Platters.
Summer is for light food and entertaining and this one is the perfect Summer Salad both for the Sunday Brunch or entertaining.
It's quick, It's easy and its Summer Fresh. You can make this with whatever seafood you like prawns, salmon, bugs and why not lobster!.