Are your kids back at school?
I made the decision to try out these white date balls with a white chocolate suprise for the kids lunches this term.
This no bake recipe is quick, easy, healthy using dates to create that sweetness.
The kids will love them, adults will love them and they are hands down delicious!
Just don't tell the kids they have dates in them. Like my kids (technically they are teens now) they still don't like the look of dates but give them one of these with a nice little white chocolate surprise inside and you have won them for life.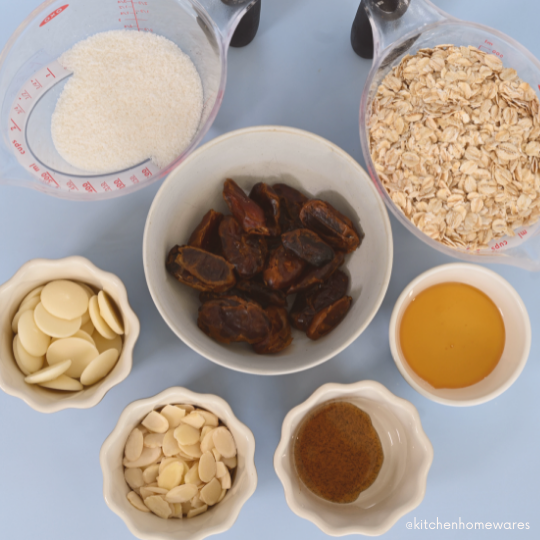 Ingredient List:
1 cup fine desiccated coconut

20 medjool dates ~ pitted

1 1/3 cup of oats

3 tsp golden syrup

2 tsp vanilla extract

1/3 cup almond flakes

1/3 cup white chocolate bits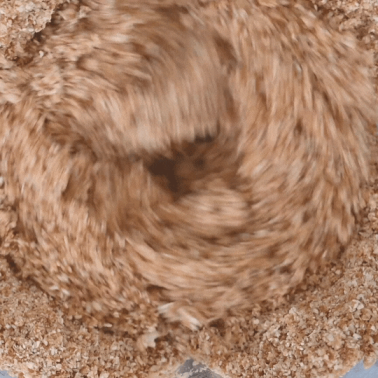 Blend it up
Blend the oats | coconut (leave a little to roll the balls in later) | dates | almond flakes | vanilla extract & golden syrup together in a blender until they are well combined.
Stop the blender half way through and scrape down the sides, the dates will make the mixture sticky and often sticks to the side of the blender.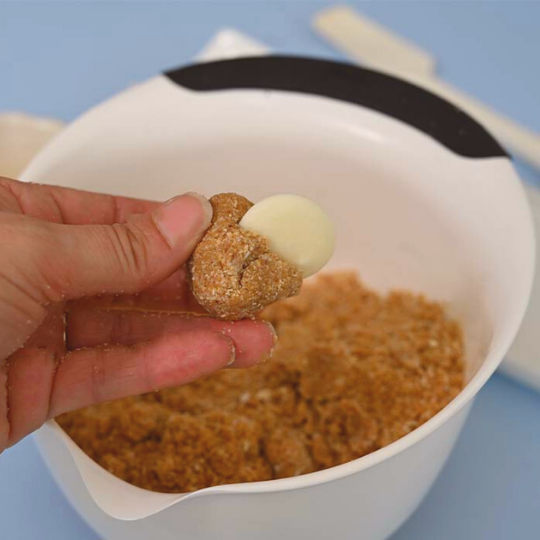 Roll & Surprise!
Roll a spoonful of mixture into a ball in your hands. Insert a white chocolate piece into the middle - you can use smaller chocolate chips if you wish.. and roll the mixture around in your hands to cover and hide the chocolate. Roll in coconut to finish.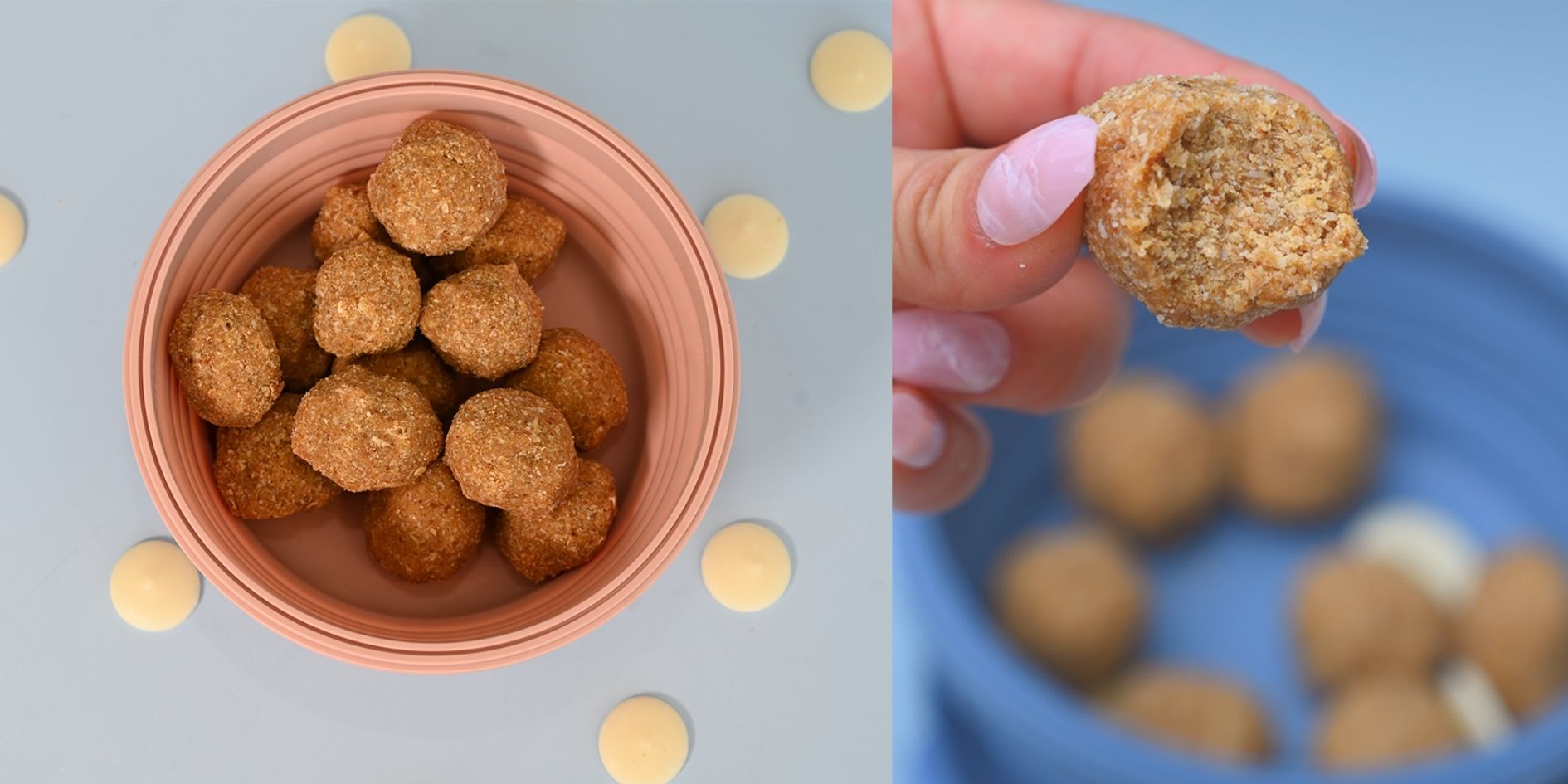 More How To Make Blogs
Marshmallow & Weet-Bix Slice
Now this recipe I actually got from Australia's Best Recipes, But it was something my Mum use to make, I just couldn't remember how to make it. My boys love WeetBix for breakfast and have done literally since the day they were born. I mean who didn't grow up on WeetBixs Right? Its every babies first breakfast food outside of the puree everything!.
Read Now
Vegan Blueberry Cookies
You know you are onto a good recipe when the kids ask you for it and you make it twice in one week. These Blueberry Vegan Cookies are a huge hit in my household. I've never really tried any vegan products or food before and the "veganism" is through a lot of countries around the world and is incredibly good for the environment.
Read Now
Prawn & Nectarine Salad
When I think of Summer, I think Seafood, Fruit and amazing Platters.
Summer is for light food and entertaining and this one is the perfect Summer Salad both for the Sunday Brunch or entertaining.
It's quick, It's easy and its Summer Fresh. You can make this with whatever seafood you like prawns, salmon, bugs and why not lobster!.