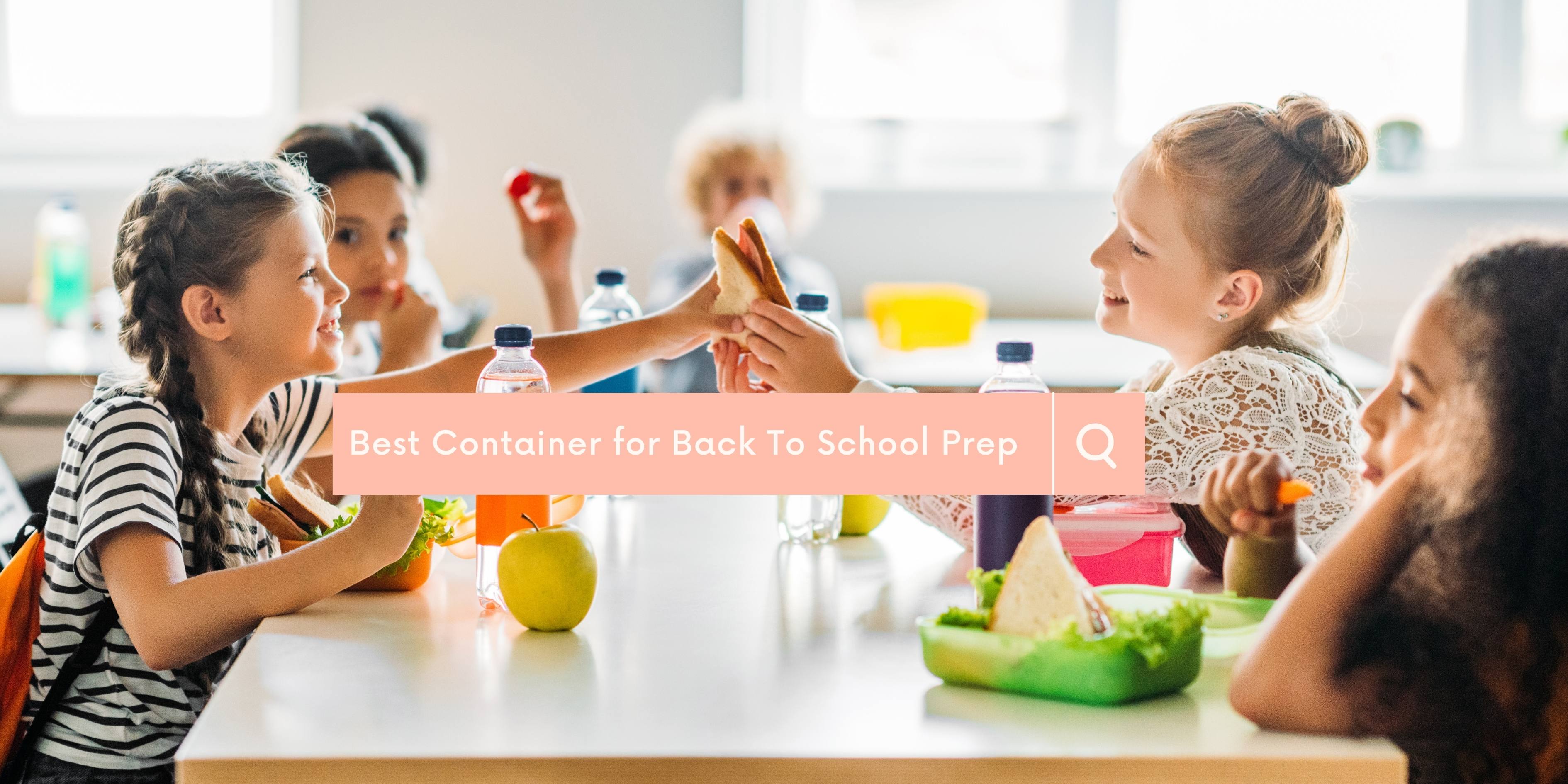 Another year, another 5 lunch boxes, 6 water bottles and an endless supply of snack containers for the kids… Here is a great idea that will have them bringing home every item!
So its another year and another year that i have to buy lunch boxes bottles and everything else that goes with starting school. My biggest pet hate is that i go out and buy the latest and greatest - trying to be the cool mum! Kids are cruel and if you don't have the RIGHT lunch box it can be a real hard lesson for your son or daughter.
Over my many years of dealing with the biggest retailers in the world - one thing sticks in my head all the time especially when buying for my kids who are now 13 and 14, dealing with Sportsgirl the buyer once said to me that our consumer is aged 13 to 19 and they are extremely conscious about the environment and the items they use or for that matter, "reuse"
Its important to them - that the item you pick wont harm the planet, ocean or their direct environment. Who know exactly how environmentally confusing these little ones are.
So with that, my boys definitely won't have the cheap supermarket lunch boxes, you know the ones that you buy 3 times in one term!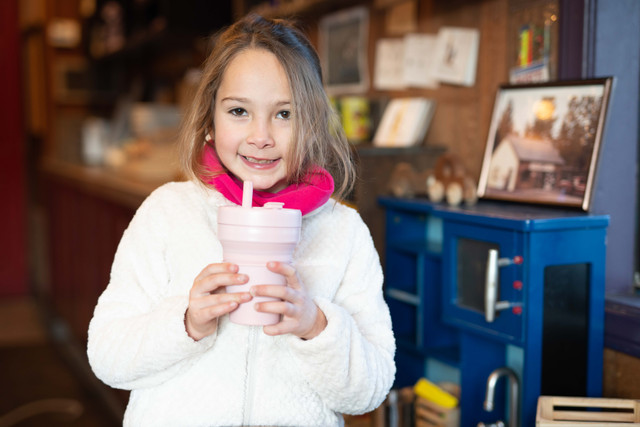 Stojo
Stojo! This is the answer to Not another Year and Another 6 Lunch Boxes! Stojo you ask? It started out as a coffee cup brand one that a dad in Brooklyn started because at the end of the day he had many disposable coffee cups stacked up - well let's face it i would too if i was an accountant.
But the other issue we have is that the kids never have enough room in their bag! Ever! Well problem solved for you yet again with Stojo - all stojo products collapse to a small disk size when your finished!
Breakfast
Let's start with Breakfast. Like every family for some reason mornings are just insanely busy no matter how organised you are. Kids in our house do their own breakfast and if they want to sleep rather than eat then they miss out, but my kids are older! And I'm trying to teach them life skills..
I'm not that bad, i just like everyone to think that my kids do their own breakfast - don't stress they don't. My husband and i have a smoothie for breakfast and I'm always making 4 not 2! It's the quickest and easiest for our household.
So 4 smoothies in the Stojo biggie they come with a silicone straw and are leak proof and collapses when your finished to fit in the school bag, hand bag and back pack.
Your coffee for school drop offs - no worries, have these too and it has a sealed spill proof lid and collapses the throw in the bag.
Lunch for you and kids, again I'm a busy mum so i actually just do store bought salad kits, because my kids will "only" eat store bought salad taste better. And i will add some form of protein - chicken tuna even a falafel is good - stojo salad bowl, leakproof and collapses down when your finished.
Crunch and sip - i use a stojo coffee cup. I cut fruit with yoghurt on top.
Water bottle - stojo water bottle is fantastic for school. Made of silicone and collapses down when finished these are truly amazing space saver - who doesn't have a cupboard or drawer full of water bottles!
Get 20% Off At Check Out
Stojo Pocket 355ml Steel
$12.50 AUD
Stojo pocket - Carnation
$12.50 AUD
That's everyone sorted including dad too for breakfast and lunch and the greatest thing is that they all come home!! Every item. My boys often collapses the cups and put them in their pocket and keep playing - we all know that play time is more important than putting your lunch box back in your bag!
Choosing a selection results in a full page refresh.